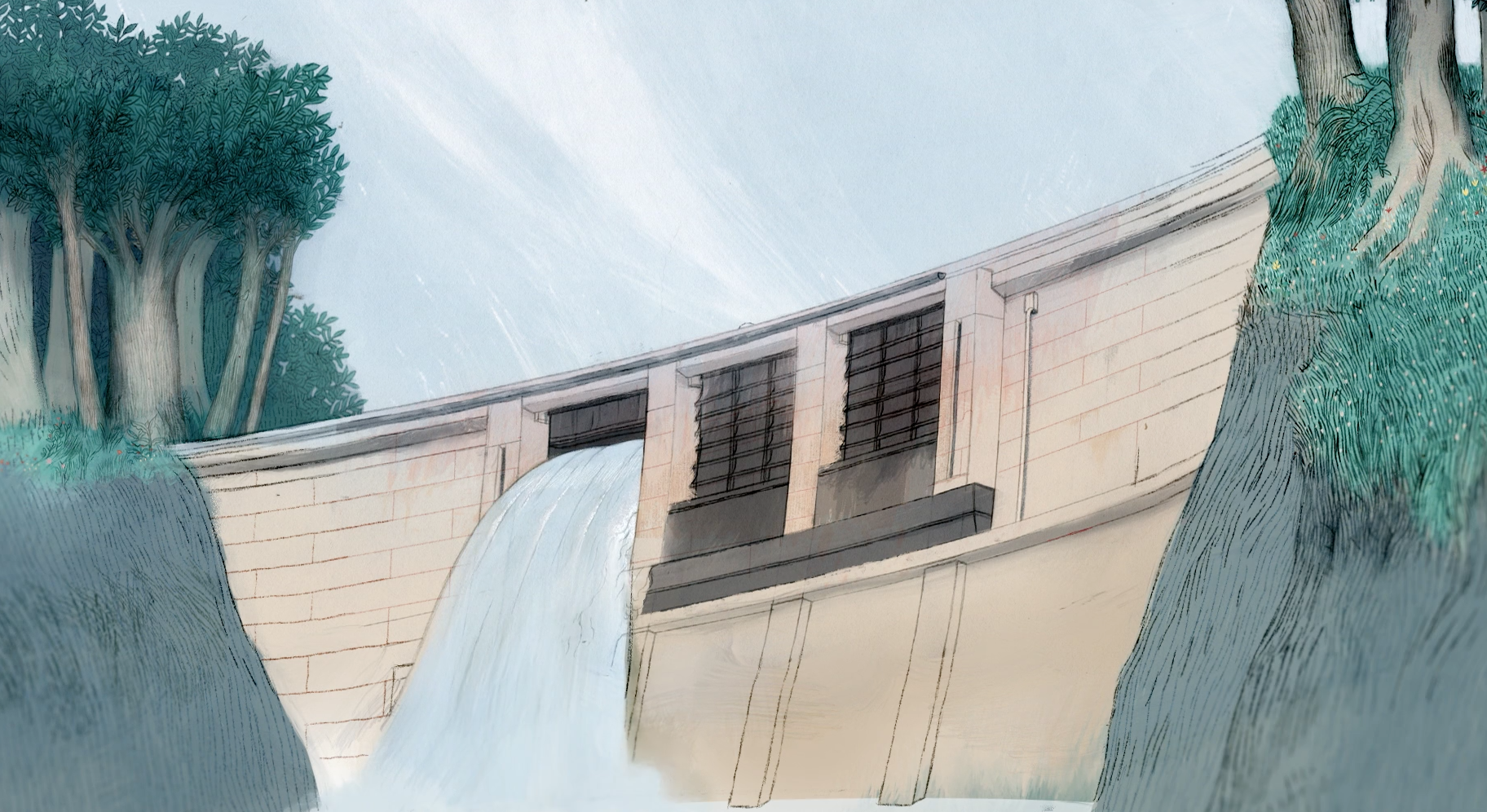 L'ecorce Des Choses

Animation Role: Clean up

translated as 'The Bark of Things', is the 2d animated MA graduate film by Cecile Bidault at ENSAD, Paris. Connie assisted animating and colouring the final film in 2018.

See the animation here : https://vimeo.com/248315039

L'ecorce Des Choses has since been made in a graphic novel, published by WARUM.

Featured in : Canal Comics Magazine, WARUM magazine.