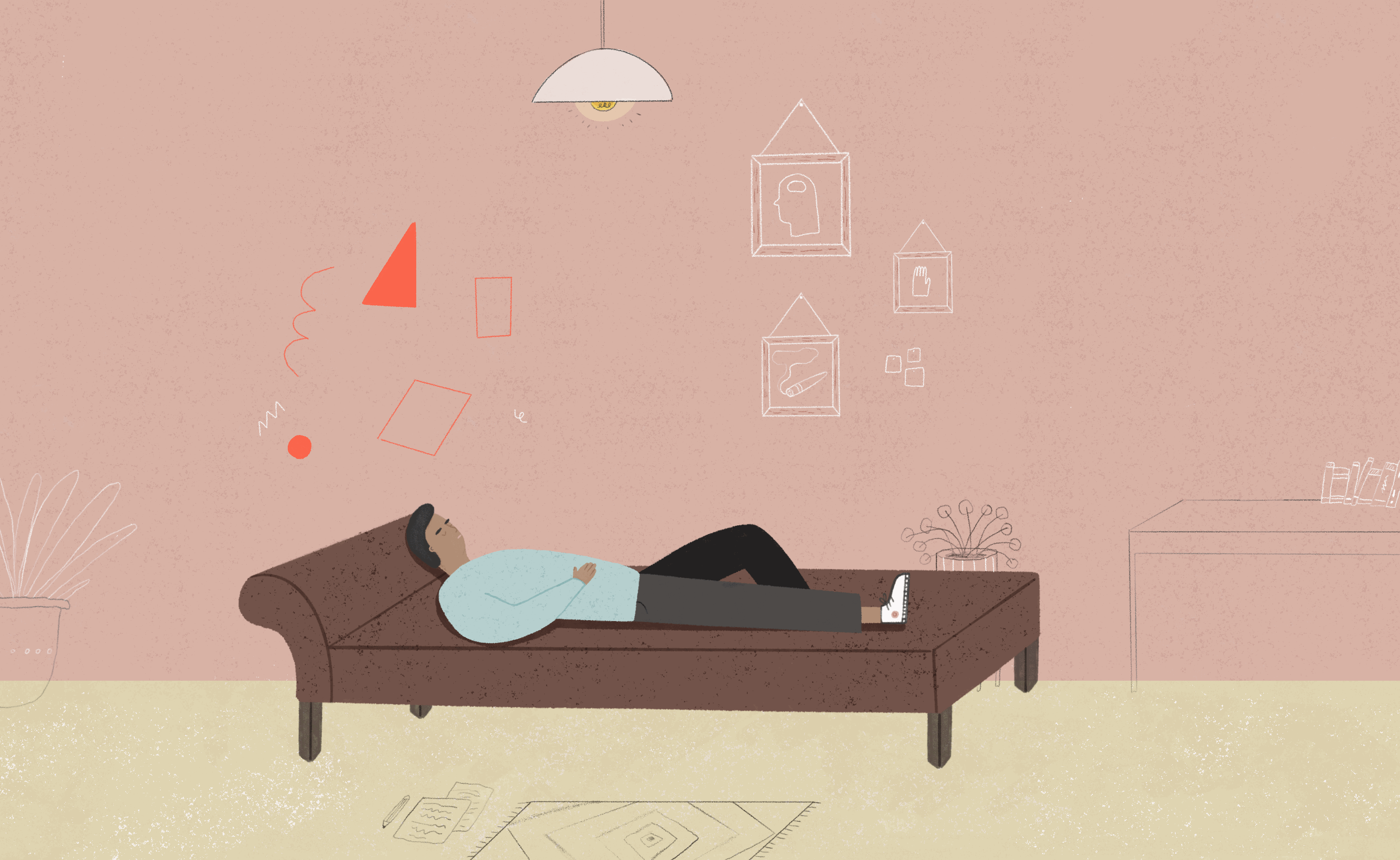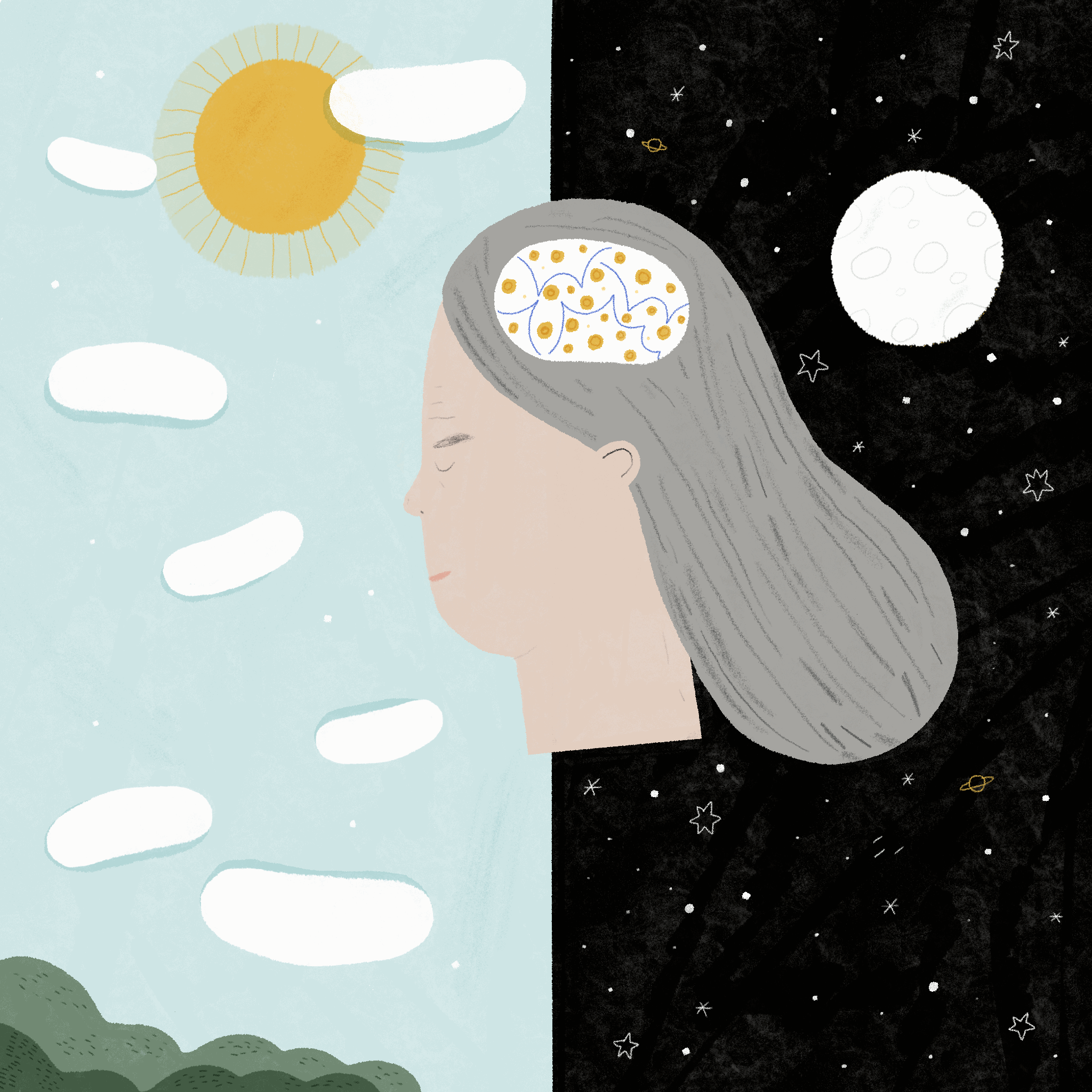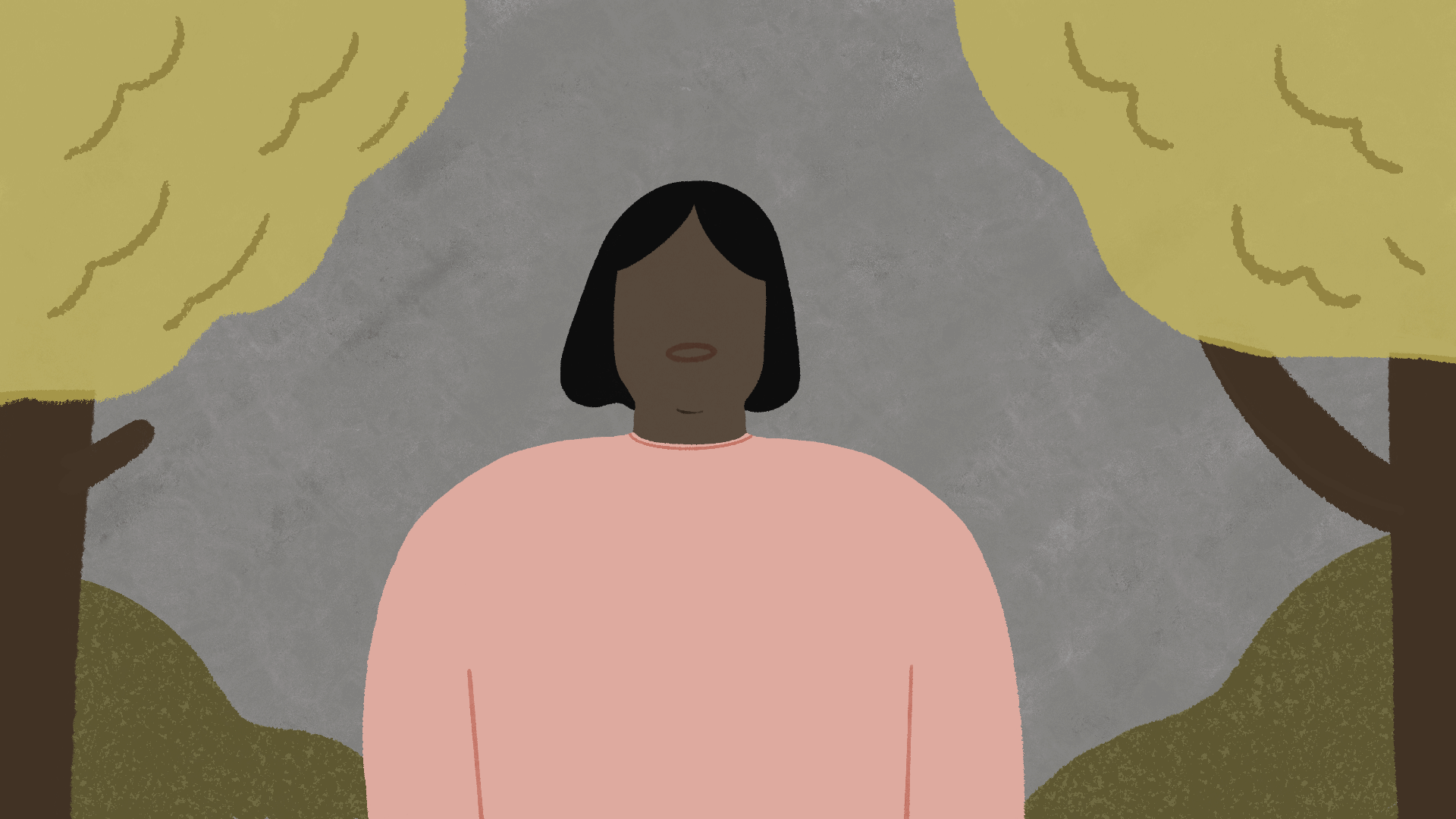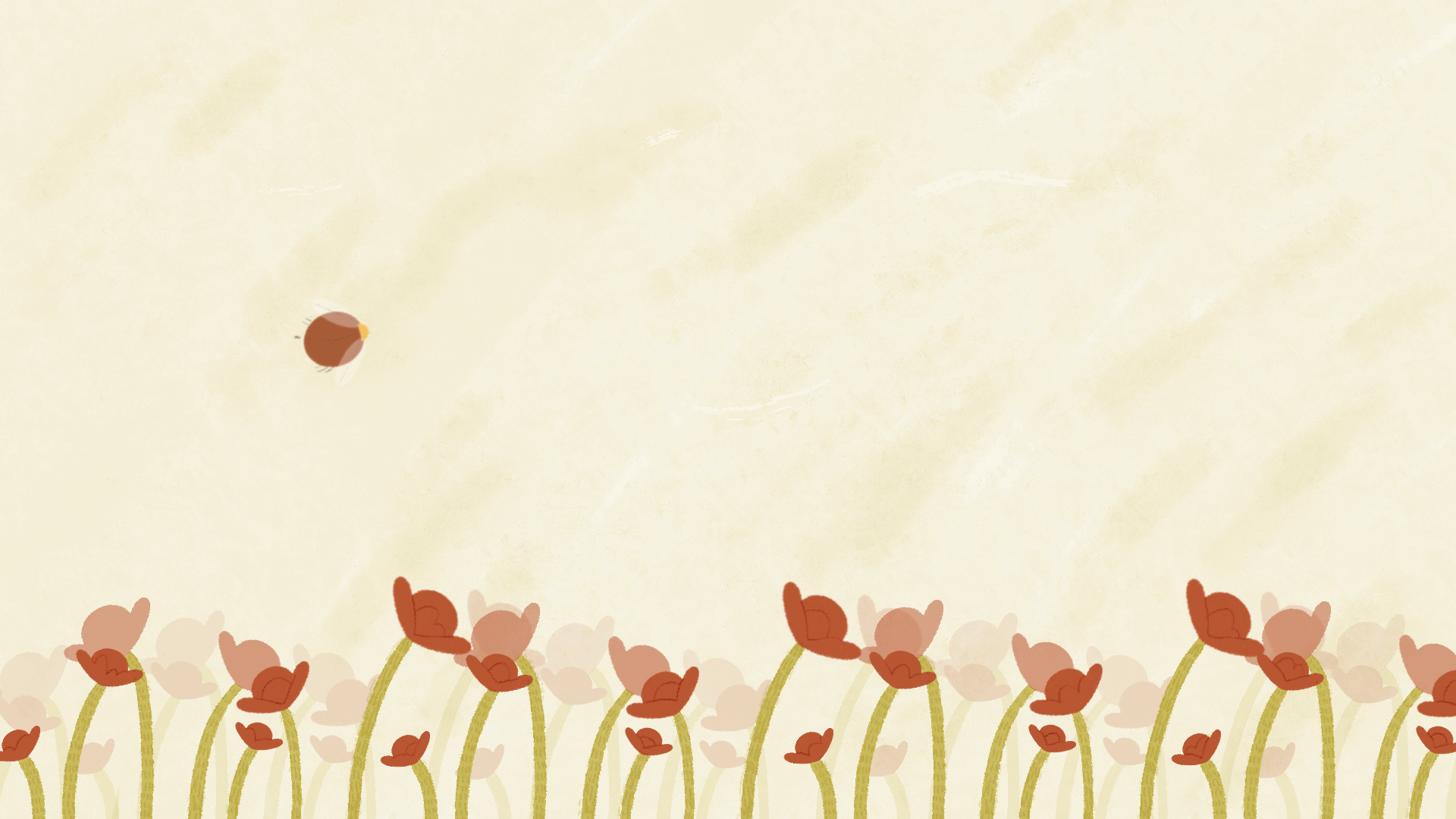 The Lockdown Dreams Project, UCL, 2022.

Various promo gifs and style frames from
Diaries of The Night & The Day's Residues,
two animated films I created for
The Lockdown Dreams project.
Illustration & Animation by Connie Noble
Animation Assistance by Maddy Salgado
Sound Design by Tobias Withers & Leo Garbutt
Directed, Produced and Written by UCL
The animations can be viewed via open access
here
&
here.
The third and final film,
Uninvited Guests
, can now also be viewed
here.